Unlock your creative potential with Luisa's comprehensive Adobe Training program. Luisa can guide you through the ins and outs of industry-leading Adobe software, including Premiere Pro, After Effects, Photoshop, Illustrator, InDesign, and Acrobat. Whether you're a beginner looking to gain essential skills or a seasoned professional aiming to master advanced techniques, our tailored courses cater to all levels of expertise.
You can see Luisa's training titles on LinkedIn Learning:
https://www.linkedin.com/learning/search?keywords=luisa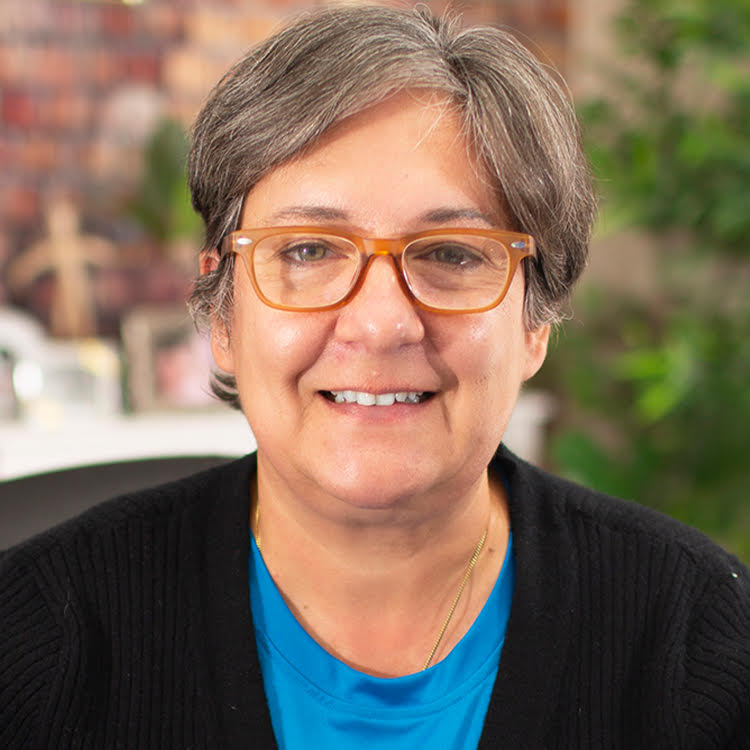 Luisa has been a featured speaker since 2005: Adobe Max, NAB, IBC, WOW, Editor's Retreat, Adobe Video World, Interdrone, Visual Storytelling Conference, and NYC Drone Film Festival.
Some of her clients include NBC, CBS, Showtime, HBO, Pixar, McCann, Scholastic, Merkley+Partners, FujiFilm, Charter Communications, Comcast, Drone Deploy, Viacom, YouTube, Storybooks, and more. Luisa is fluent in English and Spanish.
Premiere Pro
In our Premiere Pro training, you'll learn how to edit and enhance videos like a pro, using powerful features such as timeline editing, visual effects, and color grading. Dive into After Effects training and discover the art of motion graphics and visual effects creation, enabling you to bring your ideas to life with stunning animations and dynamic compositions.
After Effects
In Luisa's After Effects classes, you'll master the essential tools and techniques to bring your ideas to life with unparalleled creativity. Learn how to seamlessly blend live-action footage with computer-generated imagery, creating seamless compositions that defy reality. Unleash your imagination as you explore key concepts such as keyframing, masking, tracking, and advanced layer manipulation.
Luisa will guide you through the process of creating eye-catching motion graphics, dynamic text animations, and seamless transitions. From creating stunning intros and outros to designing captivating lower thirds and kinetic typography, you'll gain the skills to captivate your audience and make your projects truly stand out.
Delve into advanced topics such as visual effects compositing, green screen keying, and motion tracking, enabling you to integrate virtual elements into live-action footage flawlessly. Uncover the secrets of creating realistic simulations, fluid dynamics, and particle effects that add depth and dimension to your visual storytelling.
Photoshop
Luisa's Photoshop courses empower you to unleash your creativity in image editing, photo manipulation, and graphic design. From retouching to compositing, you'll learn the tricks of the trade to create captivating visuals. Illustrator training teaches you the fundamentals of vector-based design, enabling you to craft stunning logos, illustrations, and scalable graphics.
InDesign
InDesign training equips you with the skills to design captivating layouts for print and digital publications, including brochures, magazines, and e-books. Finally, our Acrobat training ensures you're proficient in creating, editing, and sharing professional PDF documents.
Luisa prioritizes hands-on learning, allowing you to apply your newfound knowledge in real-world scenarios.
Invest in your creative journey today with Adobe Training courses. Unlock limitless possibilities and position yourself at the forefront of the digital design industry. Contact us now to embark on your path to Adobe mastery!